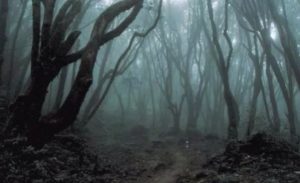 All through my childhood, I read folktales and fairy tales whenever I could. My early years were uncertain; we moved frequently, from place to place, changing towns, states, finding homes in a variety of circumstances. Those ancient stories sustained me, since no matter what the culture or country of origin, they told of a heroic courage that won out in the end, overcoming all wickedness.
In my lifelong research of folklore as a storyteller, I discovered that the great majority of tales do end well. It's a universal celebration of the human spirit, the ability to persist against the demonic, the terrifying, the shadow side of our psyche.  
So, I appreciate modern fabulism that holds true to this universal narrative, that answers a primal need in the reader: to find a way out through inner worth and commitment, tapping into the core values that make our world whole. Neil Gaiman's work is often like that. Coraline certainly enters a dark, shadow world, almost exactly parallel to her own. But she finds her way back from "Other Mother" through the use of a talisman, her love of her family, and her wits.
While prize-winning authors, Karen Russell and Kelly Link write fabulist stories with motifs found in folktales, myth, and legend, they often leave us in the dark–with the shadow. I admire their artistry that keeps us there, somehow comfortable in a nightmare landscape.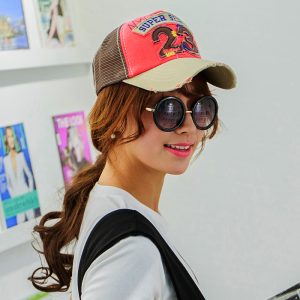 But today I see a need for fabulist stories of empowerment, especially for young women. Not the overdrawn stereotypes of Wonder Woman and female superheroes who fight perilous battles with super powers and aggressive weaponry, but stories that depict everyday female characters who succeed with a magical, inner courage. They confront the shadow that is in front of them, the obstacles that keep them powerless–they emerge heroic.
The oldest stories are multi-dimensional: they move back and forth between worlds. How compelling to use ancient motifs in modern settings to empower and entertain. Woman Wonder Tales seek that journey.